Posted by Mickey B.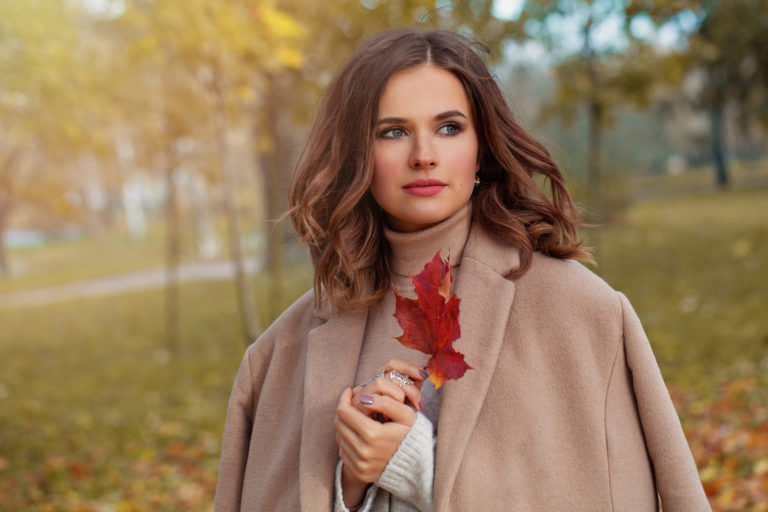 It's the season when leaves change color and temperatures drop. For many, fall is the perfect time for fresh starts. In the salon that translates into hairstyles.
What new look do you want to sport this fall? With all the new hairstyle trends, it's an opportunity for stylists and customers to team up for a hairstyle change.
Here are just a few of the hairstyle trends that are hitting the streets for the fall season:
Balayage highlighting is still going strong.
The look this fall for blondes is more vanilla to caramel, with the bright ashy lightness of the summer. If an ashier blonde is your vibe, don't worry, there are beautiful rich ashy shades that are great for a fall look.
I have great news for the brunettes in the audience. Your brunette tones are hot this fall. Chocolate browns are all the rage. And there are options for brunettes that are rich and warm without too much yellow or brassiness. It is the perfect color for your hair this fall.
New looks are not limited to color.
Haircuts have definitely reserved a place at the table this season. Medium length hair is popping up all over the place. Celebrities on red carpets are showing up lengths and lived-in textured waves. If you've been thinking about going shorter to remove some of the summer damage, ask your stylist what length would look best for you.
Remember, your stylist wants you to look great. They know your hair, personality, and lifestyle, and will be your ally in creating a head-turning hairstyle. They are up to date on all the new hairstyle trends. When it's time for a change, you know whom to trust.
As always,
Enjoy your hair!
Mickey
---
Michael Anthony Salon DC is considered by many to be the best in the entire DC metro region. We are passionate about doing hair and work with each and every client to create the look that is right for them. Led by Mickey – aka Michael Anthony – each of our stylists is a highly trained professional. Schedule an appointment and find out for yourself!