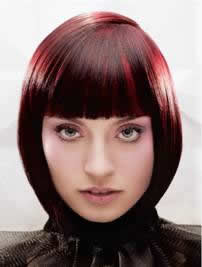 Phone: (202) 506-3609
Fax: 202-506-3623
Email: info@michaelanthonysalondc.com
Address:
661 C Street SE, Second Floor
Washington, DC 20003
While we are temporarily closed during the COVID-19 crisis, email is the best way to reach us. We will be checking and replying to email regularly. Phones will not be answered during this time, but voicemail will be checked periodically. Please do not send mail or other items to the salon until we reopen. If mail is necessary to send, please contact us by email first for an alternative address.
Quick Links to…