Posted by Mickey B.
For decades, the hair industry has been telling us perms are "coming back." Yet every time it's mentioned, the perm is nowhere to be found. UNTIL NOW! In my 30+ years in the hair industry, I have not been as excited to offer a new service as I am right now.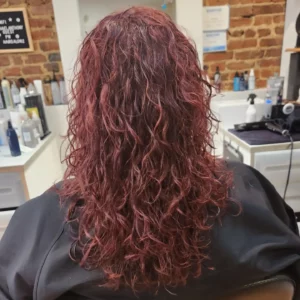 Gone are the days of those smelly, fried, crispy, and damaging perms that we all remember from the '80s and before. Mind you, I would argue that not all of those perms were bad for the hair. It was user error that caused the failure to obtain the desired result, and not the product itself. Let me introduce you to Curl Cult®: A Fixation on Texture.
This is not your mama's perm.
This is a brand-new curl treatment system. Curl Cult® is the first-ever protein and plex-infused texture treatment and product line created by Founder Janine Jarman. It infuses PisumProtex™ (pea protein and plex technology) deep into the hair shaft, which allows you to create or manipulate texture while getting consistent, shinier, and softer results every time.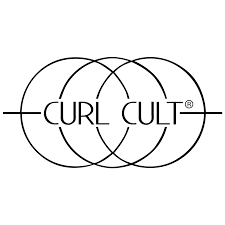 What makes Curl Cult® different?
Vegan Ingredients
Thio-free Innovative Formula (No more rinsing & blotting)
No Unpleasant Odor (Dissipating scent)
Damage-Free Results (Natural & healthy)
Who Can Get This Service?
Anyone who desires beachy waves or more volume and wants to fix bangs that separate, or manage their cowlicks, could be a perfect candidate for a Curl Cult® perm. If you love your curl pattern, but your hair is too frizzy and big, we can tame it without losing any curls. This service is not recommended for anyone with hair that is 100% high-lifted blonde or any over-compromised hair. A consultation is a must for this service.
Now you can leave the salon with the bouncy wash-and-wear hair you've always wanted, without the smell or the damage that traditional perms can create.
Enjoy your hair!!
Mickey