Posted by Mickey B.
When scheduling a color appointment, it is quite common for clients to be unsure of what type of service is best for them. Single-process color, partial highlights, full highlights, and ombres are all great choices. But when it comes to highlighting hair, clients can be unclear about the difference between a partial and a full highlight. So, what is the difference between partial and full highlights, and which is for you? Let me break it down for you.
What are Partial Highlights?
Partial highlights are the most commonly used highlighting service and are great when you are looking to add a little something to your hair. This technique is done by using foils or balayage where the highlights are placed mostly around the face and crown of the head. Partial highlights will add dimension to your hair and, by leaving the underside of your hair natural (or with a base color through a single-process color service), it will give your hair a thicker, fuller appearance.
What are Full Highlights?
Full highlights are for the client who wants to see streaks of lightness throughout her hair. Simply put, that means using foils or balayage placed throughout the entire head of hair. This will give all over brightness throughout the hair, but with less dimension than partial highlights.
Whether getting partial or full, highlights tend to be lower maintenance, giving you the freedom to schedule your upcoming appointment when it works best for you.
Ready for Highlights?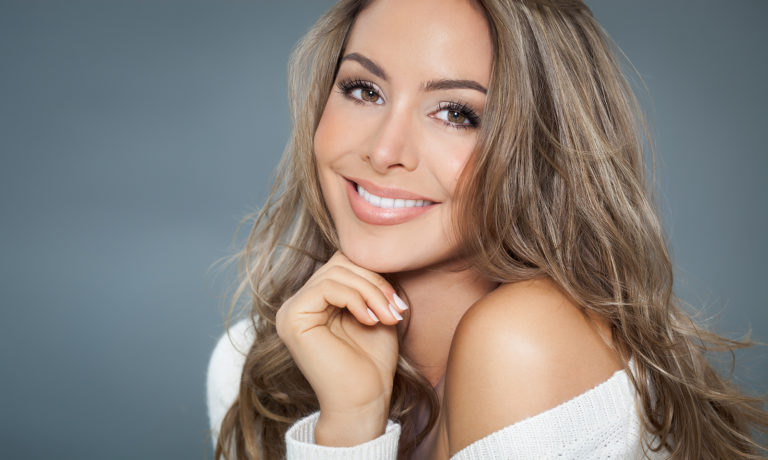 If you are ready for the next step, schedule an appointment – or, if you are still unsure what is best for you, you may always schedule an advance consultation. Your stylist will begin by helping you determine whether a more dramatic or subdued look suits your lifestyle. S/he will then proceed to customize your desired color. You can always begin with partial highlights and slowly add more in at a future appointment. Following your decision of partial or full highlights, don't forget to learn how to get a good haircut: every time.
Enjoy your hair,
Mickey
---
Michael Anthony Salon DC is considered by many to be the best in the entire DC metro region. We are passionate about doing hair and work with each and every client to create the look that is right for them. Led by Mickey – aka Michael Anthony – each of our stylists is a highly trained professional. Schedule an appointment and find out for yourself!