Posted by Mickey B.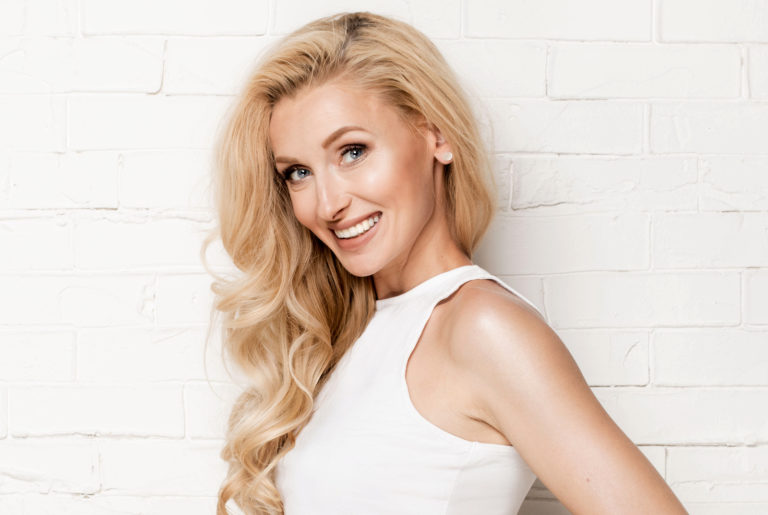 Mickey Bolek has been doing hair for 25 years, and in those years, has been asked a number of the same questions over and over again. Here are 5 of the most frequently asked questions, and Mickey's answers to achieve the "stunning hair" we are all looking for.
Professional Hair Care Tips
Q: Are salon brand shampoos and conditioners really worth the extra expense?
A: "Non-salon brand shampoos and conditioners purchased in drug and grocery stores are not always the most economical; even if the sticker price is smaller. Some shampoos contain harsh detergents and may not be concentrated, giving you dry hair and forcing you to use more to get a great lather. Conditioners can contain synthetic waxes that build up, leaving your hair dull, dry looking, and starved for moisture. If you have a stylist you trust, ask him or her what salon product is best for your hair type and your pocketbook."
Q: If flat irons are made for home-use they must be safe – right?
A: "Flat irons are great for creating modern looks. BUT … these instruments can reach temperatures of 450 degrees and can burn the hair if not used properly. Remember to move the iron through the hair quickly, repeat if needed, and always use a heat protecting product to protect and keep the style."
Not all flat irons are created equal; the quality of flat irons matter. For a similar reason as shared above, a low-quality flat iron could do damage that, in the long run, may end up costing you more money to repair it.
Q: How can I get more fullness and movement in my hair?
A: "If you really want your hair to have fullness and movement, you must use styling products and a blow dryer. As the old saying goes "We are beauticians, not magicians." We can cut a great shape, but the "style" comes from your at-home styling. Never be afraid to ask your stylist for tips."
The art of blow-drying can be a difficult one to master; don't hesitate to ask your stylist for technique recommendations. In addition to the styling products and blow dryer, the brush you use will play a part in the styling process. Be prepared to share with your stylist the tools and products you plan to use to achieve your desired look and be quick to listen to your stylist's insight.
Q: I think I'd like bangs again. How can I make sure they will look good?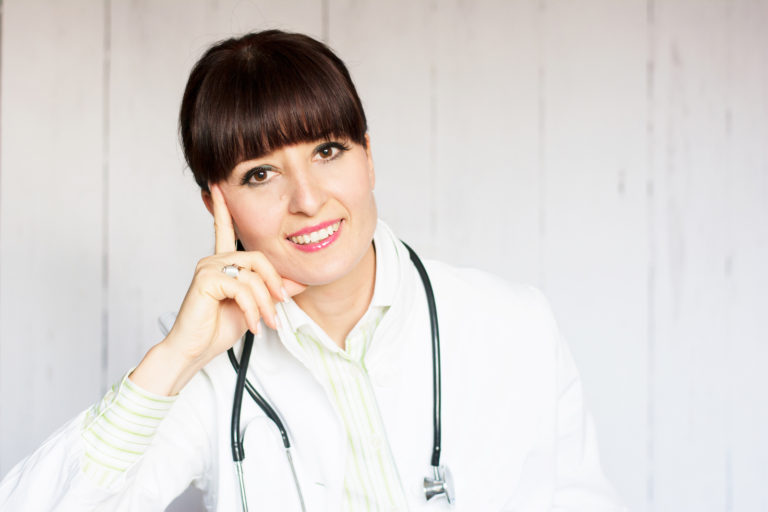 A: "NEVER CUT YOUR OWN BANGS!!!!!! It has been my experience that you will regret it and it can take a long time to grow them out. So step away from the mirror, put down the scissors or cuticle cutters, and call your stylist now. He or she will always know what to do."
Okay, so we know not to cut our own hair. But, when those urges present themselves, what should we do? Mickey shares his thoughts on a recent blog post, "Should I Cut My Hair?"
Remember, always ask questions! All the stylists here are knowledgeable and eager to help you create the best hair care routine, unique to both your lifestyle and your hair needs.
Have a Great Hair Day!
Mickey
---
Michael Anthony Salon DC is considered by many to be the best in the entire DC metro region. We are passionate about doing hair and work with each and every client to create the look that is right for them. Led by Mickey – aka Michael Anthony – each of our stylists is a highly trained professional. Schedule an appointment and find out for yourself!