Posted by Mickey B.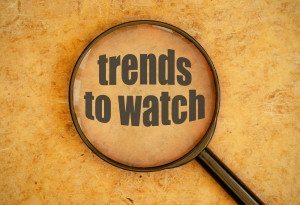 When customers learn that I have been to a hair show or taken a continuing education class, they ask, "What's trending right now?" If they are looking for a new and trendy hairstyle, that question can be difficult to answer. What we see at hair shows or in classrooms are not usually the everyday, street wearable looks that our customers want. Hair show trends can be very Avant-garde – "over the top."  As we approach this summer, however, I can say that there are lots of hairstyle trends that most people can wear and feel great about.
Calling all men!!!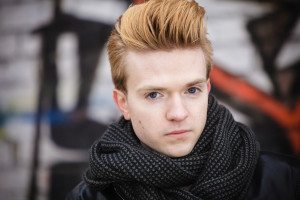 Let's start with the guys. So much is happening in men's cutting and styling.
Classic barbering is all the rage. From classic fades and pompadours to dapper cuts with hard parts, men's hair is very fashion-forward.
Undercuts and the man bun is the look for the hipster crowd. Men are picking up blow-dryers and styling products more than ever before.
Not sure if one of these looks is for you? Maybe you need help with styling. It's time to give your stylist a call.
It's ladies' night!!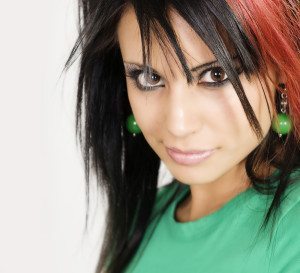 It's all about color.

Balayage highlights and ombre continue to dominate the hair color trends for women, and there is no sign that it is fading anytime soon.
Along with these color styles and techniques, all over bold colors are hot as well.
Jewel tones, fashion, and rainbow colors are in for the younger crowd, and they can also be worn as an accent pop of color for fun.
Long or short, styling rules.
Many haircuts for women are either long or short, but the shag is back and it strikes a nice in-between.
The real big trend is in styling. Look at any red carpet and you will see hair at all lengths that are full, wavy, and full of texture.
Enjoy your hair!
Mickey