Posted by Mickey B.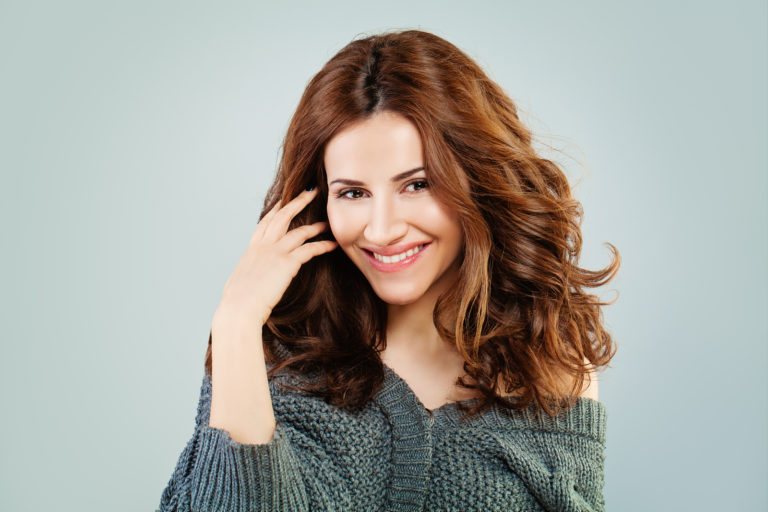 Each spring we witness the beauty of nature waking from winter slumber. As the days lengthen, we spend more time outdoors and see bright colors popping up all around. Spring can be a busy time for hair stylists, so I pay lots of attention to trends in hair and fashion. Our clients are looking for ways to switch things up with a new and different hairstyle. 
Here are a few trends that I think will be big hits in the salon this season:
First, let's talk color.
I see images in magazines and television of how softer brunettes are on point to brighten hair from the dull days of winter. These warmer brunettes catch the sunlight just so and attract head turning stares from people passing by. The warm brunette can also be the perfect base for adding depth and shadow to highlighted blonde hair.
Highlights this season are much different than seasons past. They are not pale and ashy or golden and buttery. This season blondes are more creamy and vanilla. Think of Halley Berry 's hair at the Oscars. I have been noticing that delicious, warm brunette with those vanilla highlights in multiple ad campaigns and on celebrities. I am so excited about this color trend.
Then, it's all about style.
Also this spring I am noticing more styling in hair than I am any particular cut or length. Lots of beachy waves and tight curly hair styling seem to be the hot thing. Once again, let's go back to the Oscars and look at all of that glamorous wavy hair and beautifully textured and curled afro shapes. It's time to dust off my curling irons.
As always, at Michael Anthony Salon DC we want to help you find the perfect way to express yourself through your hair and hairstyle. When you schedule your next appointment, you'll find us eager to style your new spring look!
Happy Spring! And, as always,
Enjoy your hair!!
Mickey
---
Michael Anthony Salon DC, a Michael Anthony Select Salon, is considered by many to be the best in the entire DC metro region. We are passionate about doing hair and work with each and every client to create the look that is right for them. Led by Mickey – aka Michael Anthony – each of our stylists is a highly trained professional. Schedule an appointment and find out for yourself!