Posted by Mickey B.
You know that feeling you get when you leave the salon with the perfect hair color? It's the finishing touch on the investment you've made in your appearance. You are ready for anything that comes your way! Here are some tips for how to keep that vibrant hair color looking great.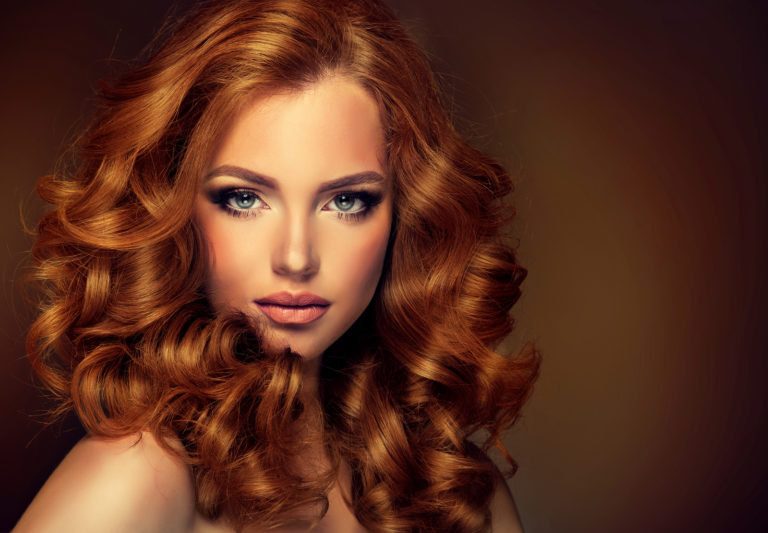 The Right Shampoo
Shampoos are not all the same. Are you using the right one? To maintain your vibrant shade, use a color-safe shampoo and conditioner without sulfates to help you keep that salon-fresh look and vibrant color. Ask your stylist to recommend color safe products.
About Water
Hot water can make your color fade more quickly. That's why you should shampoo your hair with lukewarm water and use a cool temperature for your final rinse.
If you swim in pools, you need to protect your hair from chlorine build up. By the way, despite the common myth, chlorine does not make your hair turn green. What chlorine does is cause the hair to look very "glassy" and feel hard and dry even when wet. Before you get in the water, rinse and condition your hair, and, for ultimate protection, wear a tight-fitting swim cap.
Sun Protection
Summer's all about being outside on a beautiful day, but it's not so great on your hair. Bright sunlight can leave your color dull and lifeless. Before you go out, apply a good conditioner with UVA/UVB blocker to protect your hair.
BTW: Why expose your hair to sun damage if you don't have to? A hat is the best protection. Wear one whenever you go out in the sun.
Deep Conditioning
Colored hair begs for extra moisture. Consider a salon deep conditioning treatment to help it stay vibrant and manageable. We use Olaplex as an optional add-on with color services or as a stand-alone conditioning treatment. We also have Olaplex Bond Maintenance Shampoo Bond Maintenance Condition for sale at the salon.
As always,
Enjoy your hair!
Mickey
---
Michael Anthony Salon DC is considered by many to be the best in the entire DC metro region. We are passionate about doing hair and work with each and every client to create the look that is right for them. Led by Mickey – aka Michael Anthony – each of our stylists is a highly trained professional. Schedule an appointment and find out for yourself!