Posted by Mickey B.
The 2016 beach season has begun. You've spent hours getting the right bathing suit, planning trips, and praying to the weather gods that the rain holds off till September. Now, what about your hair?
In previous blogs, I shared tips on summer hair care – how to maintain healthy locks when outdoors in the sun and heat. Now let's focus on what styles are on "fleek" for the summer and share some tips on how to achieve "the look."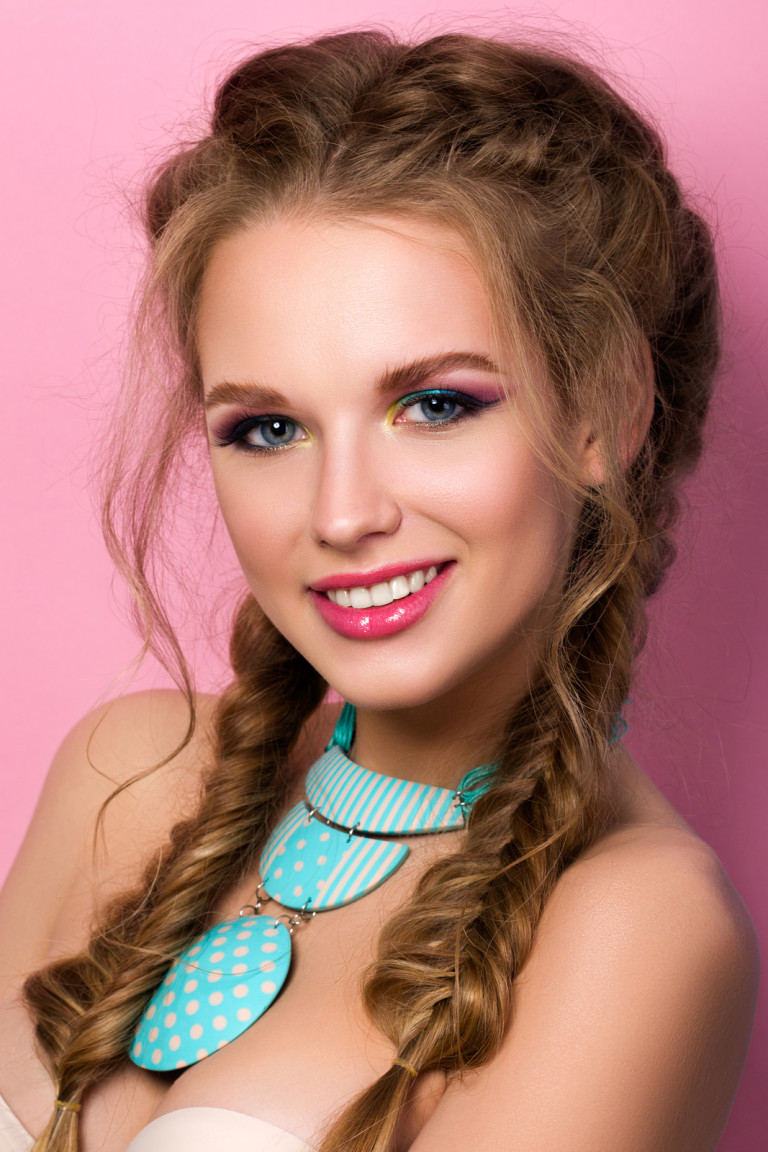 Braids!  Braids!  Braids!
The hottest trend this season, braids offer choices for everyone. Just to name a few – fishtail, french, or a braided pony – braids are the perfect solution for a casual and versatile summer style. They certainly let you go from activity to activity with a minimal need for styling. Dinner and drinks after a day on the beach, in the park, or on a bike trail? No problem.
These braids are easy to do. If you need help learning the technique, just ask your stylist at your next appointment. I can also recommend some YouTube tutorials to help you on your way.
For a fishtail try this video:  https://youtu.be/ZyZkowmdZv8
Here's a tutorial for French braids: https://youtu.be/mo2PpLvCqZA
Beachy Waves
Beachy waves have been trending for a few seasons and are still going strong. It's a summer look that is relaxed and casual and works for days spent either outdoors at play or indoors at work. Here is how I recommend achieving this look:
If you have a natural wave or curl in your hair, you are all set to go. Apply a texture spray on dry or slightly damp hair. Marula Oil Perfecting Hair Spray or Awapuhi Wild Ginger Texturizing Sea both work well. Give your hair a scrunch or two and off you go! Beachy waves in a flash.
If you have straight hair, just curl your hair with a large barrel curling iron, scrunch lightly with a texture spray, and BAM!!! Beachy waves.
Always remember to use products with sunscreen to protect your hair when you're outdoors. Have a great summer and be safe.
Enjoy your hair!
Mickey
---
Michael Anthony Salon DC, a Michael Anthony Select Salon, is considered by many to be the best in the entire DC metro region. We are passionate about doing hair and work with each and every client to create the look that is right for them. Led by Mickey – aka Michael Anthony – each of our stylists is a highly trained professional. Schedule an appointment and find out for yourself!