Posted by Mickey B.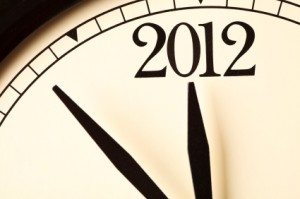 If you can believe it, it is 'That Time' of year again! Halloween isn't even over and stores are gearing up for the holiday shopping season. But retail shopping and decorating are not the only things that should be on your holiday to-do list.
"Now is the time to plan your holiday hair styling schedule."
This time of year is hectic enough without the stress of trying to make a last minute hair appointment – especially if you can't get it when you want it. Here are a few tips to help you plan for a good holiday hair season.
Call or email your salon right now!!!! Waiting till last minute can make it quite hard to get the time you want. I know appointment times here at Michael Anthony Salon are already starting to fill up.
Decide which holiday is the one you want to look your best for. There is not much time between Thanksgiving and Christmas and you may not be on a schedule to get a haircut in that short of a period.
Ask about special hours. Michael Anthony Salon will be open every Sunday in December leading into Christmas with selected stylists.
And don't forget we are in a presidential election year. Here on Capitol Hill in DC, that means Parties, Parties, and more Parties!!!! Give us a call or email the salon if you plan to attend any of the inaugural festivities. We can give you evening hair to turn heads on any red carpet.
Enjoy your hair!
Mickey