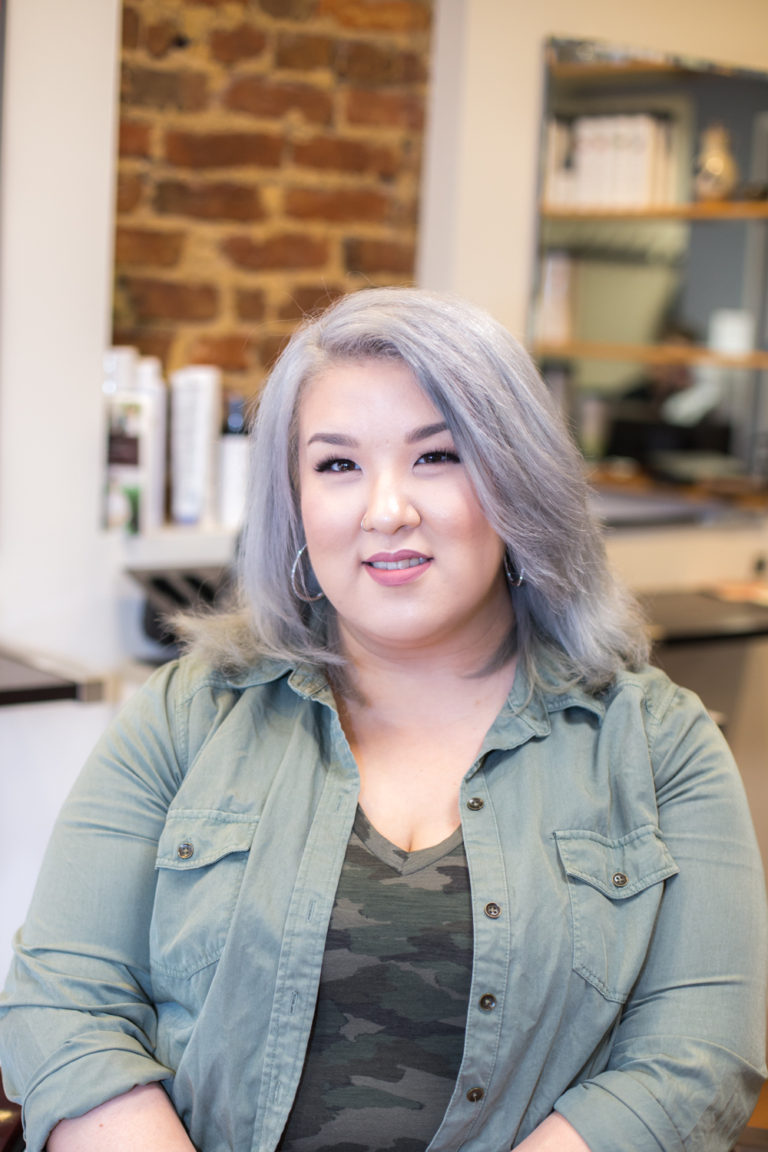 Kendra has a passion for hair and all aspects of education related to style, color, cutting, and care. That passion drives her enthusiasm for working with clients as well as being part of a team that is committed to ongoing professional education.
A few of Kendra's favorite services include color and color correction; blonding; men's hair cutting; and curly cutting. In fact, Kendra is Deva-certified in curly cutting techniques.
Request an appointment with Kendra!
"Kendra was incredibly patient with me as I knew I wanted something different but didn't know what I really wanted." – M.M

"Kendra was great! I really needed a change in my hairstyle and I love what Kendra did!" – J.M.

"Kendra was a great listener and very innovative! Definitely recommend." – F.W.

"Kendra has a new fan in me! She was ready and waiting for me when I arrived, offered me something to drink immediately. As far as my hair cut, she did EXACTLY what I asked her to do…great cut, good conversation and she's speedy. I was in and out of the salon in less than an hour. The shampoo was amazing, too!" – M.D.

"Kendra cut my hair and was awesome. She spent time asking what I wanted and how I styled my hair at home. Great hair cut for my thick and slightly curly hair. Kendra is a wonderful addition to the salon!" – V.L.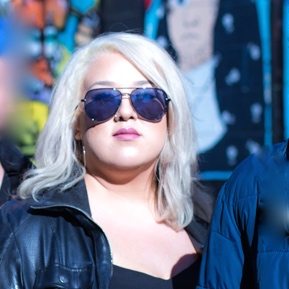 Immediately prior to joining the Michael Anthony Salon team of professionals in September of 2015, Kendra spent six years as Director of Education at the Graham Webb Academy in Rosslyn. This makes her a long-time colleague in that her teaching had a major influence on another Michael Anthony Salon stylist, Collin – a graduate of Graham Webb Academy. She is a pro and a friend!
"I am so excited to join this award-winning team of professionals. I look forward to growing and sharing our passion, together, and enjoying a few laughs along the way!" – Kendra
 Request an appointment with Kendra, today!
If you LIKE Kendra, too, or like what you see here, use the social media SHARE buttons on this page, and tell your friends!