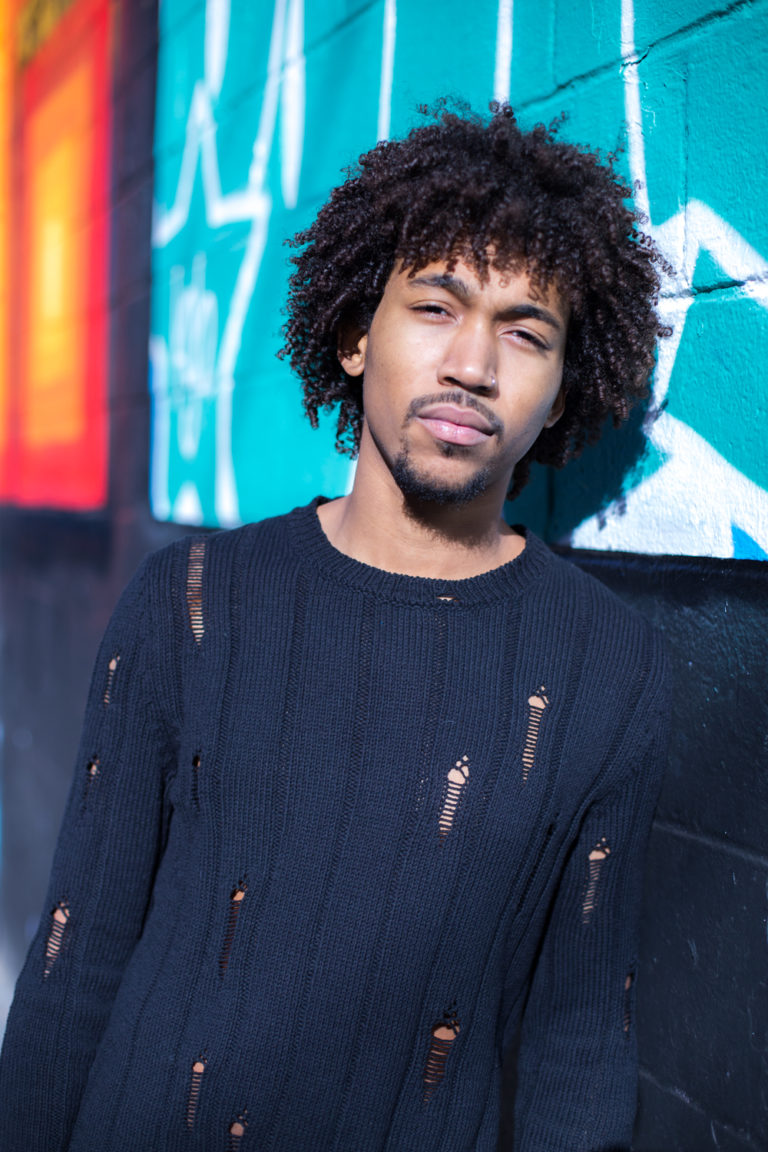 Collin has always loved both art and community involvement, so when he discovered that he also had a gift for hair styling, it made perfect sense to pursue that career. It's definitely art, and serving guests at Michael Anthony Salon means daily, active involvement in the heart of the Capitol Hill community!
A DC native, Collin served in the U.S. Army before enrolling at the Graham Webb Academy in Rosslyn, VA. Prior to graduation in 2014, Mickey (always on the lookout for new and promising talent)  "discovered" Collin, and invited him to join the team.
Request an appointment with Collin!
"Had a great experience with Collin. Love the color and haircut, and just enjoyed chatting with him." – Jessica

"I had a great cut and highlights with Collin! He really listened to what I wanted and went out of his way to ensure I had a great experience. I am thrilled to have found such a great salon in DC. I will definitely be back." – Jessica

"The best experience I've had at a salon in DC so far. It was my first appointment with the salon. The atmosphere and employees were very professional, friendly and pristine. Collin did an amazing job with the cut and blow out and I will certainly be returning." – Alissa
Request an appointment with Collin!
Collin performs all types of service from cuts to color, and takes pride in his ability to work with all hair types.
If you LIKE Collin too, or LIKE what you see here, go ahead and use the Share buttons on this page to LIKE him and Tweet him out to your followers. Thanks!