Sorry, no posts matched your criteria.
Thank you for making us Best of DC 2023!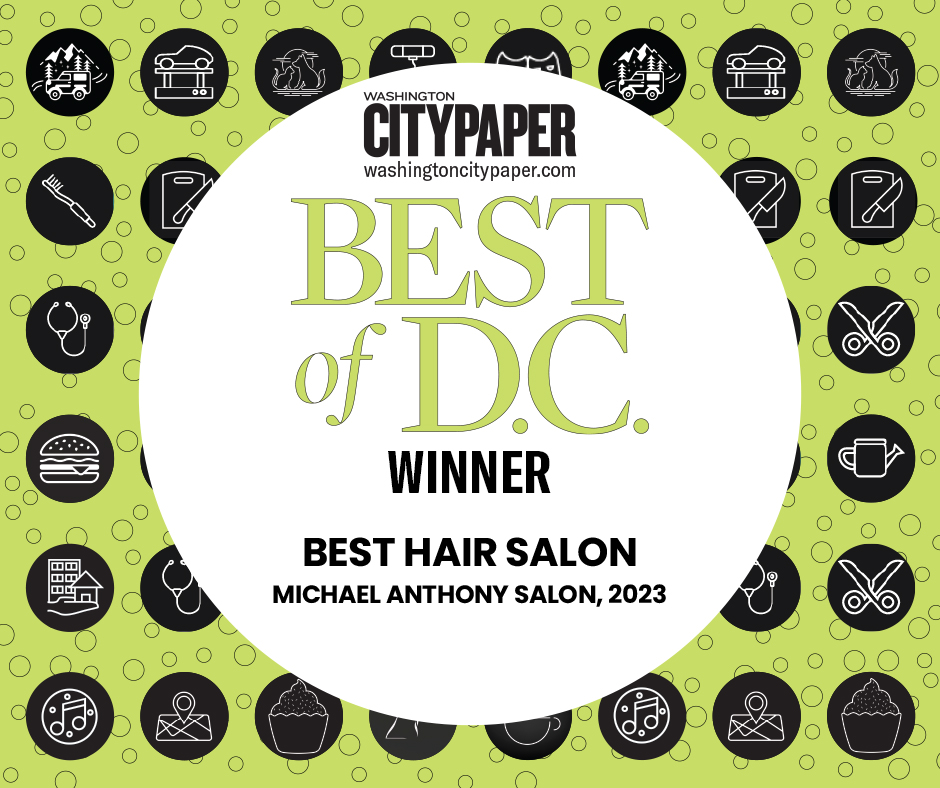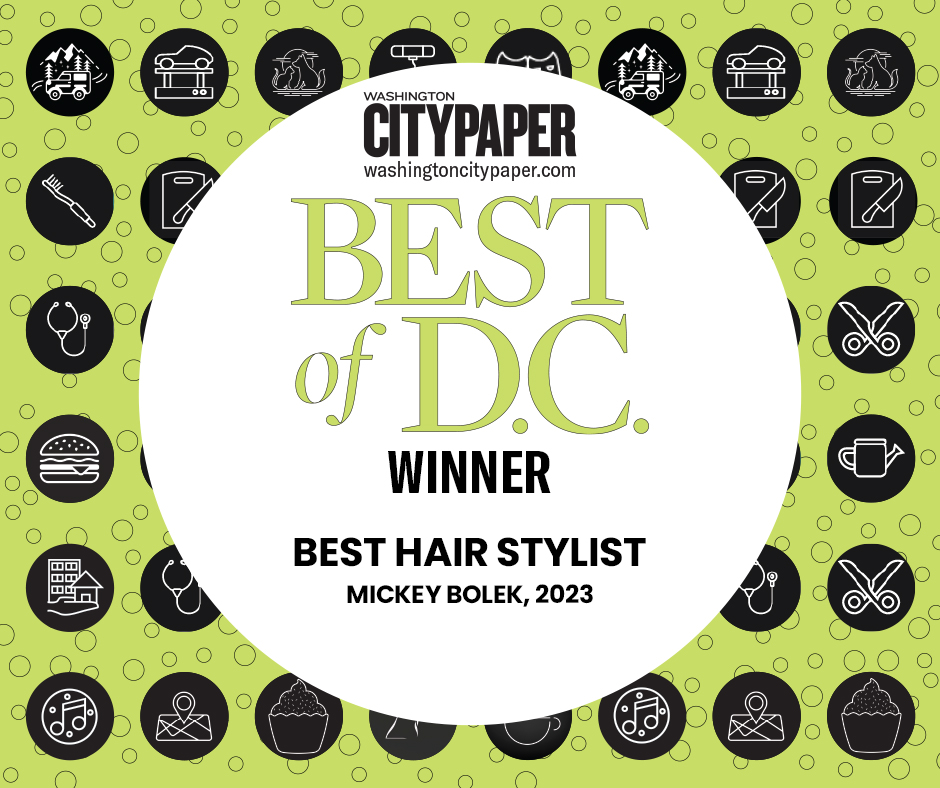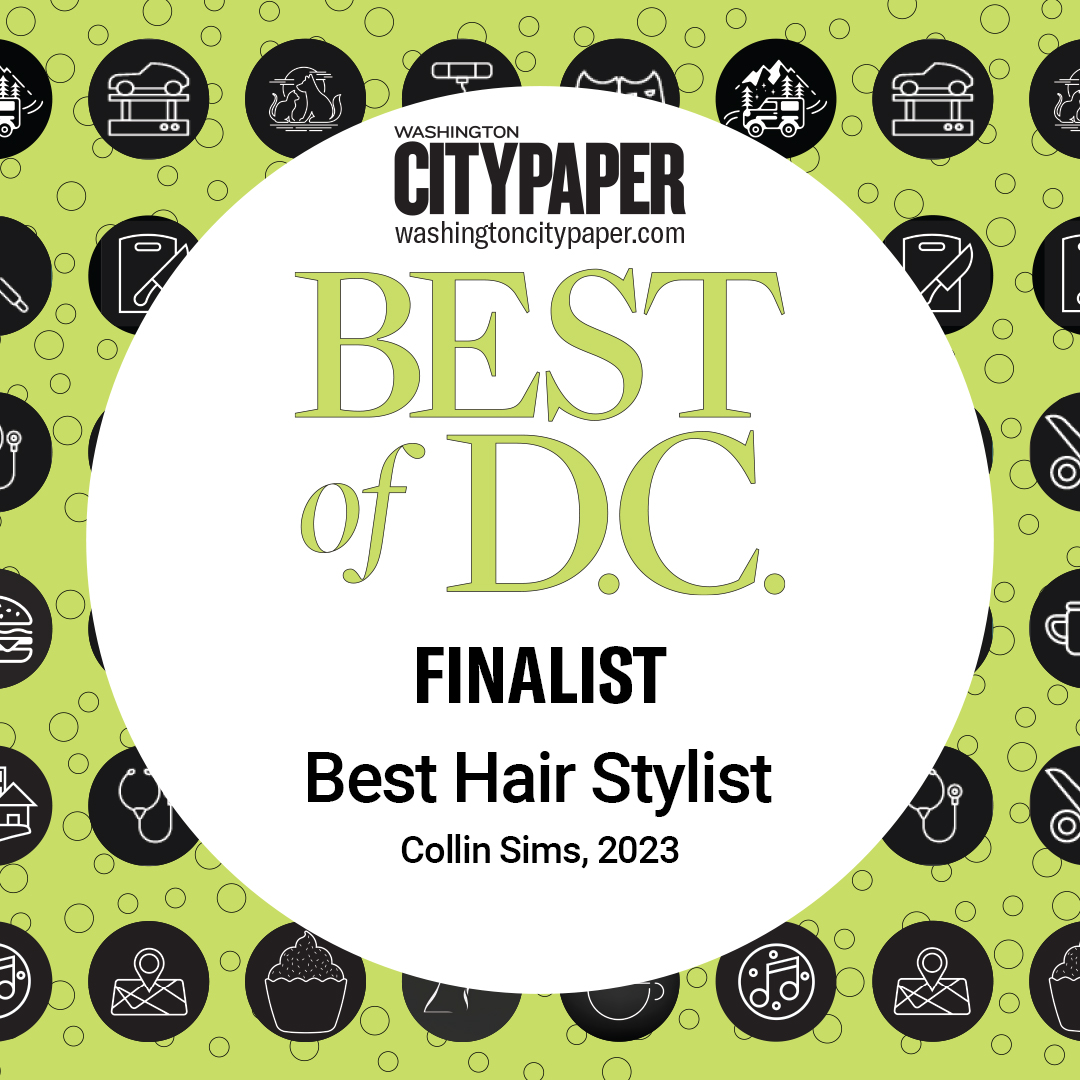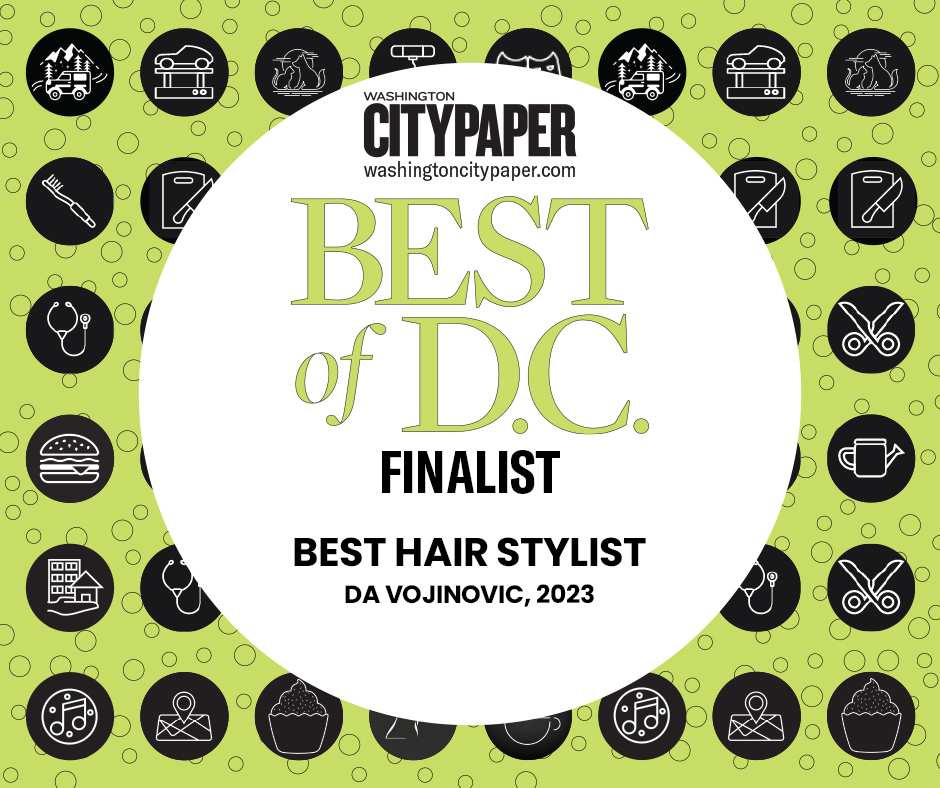 Client Care Center
Book It Yourself
Schedule/Review Your Next Appointment
Track Rewards Points
Create Your Account
Request An Appointment
Request an appointment (list preferred stylist in the comments box)
We'll confirm or suggest a different option if your requested time isn't available.