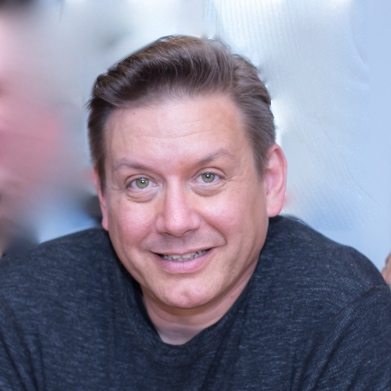 Mickey Bolek – Michael Anthony –  has been a leading hairstylist on Capitol Hill since 1996, and opened Michael Anthony Salon in 2009. From the beginning, Mickey has been winning hearts, heads, and awards with a special kind of warmth and friendliness that makes his guests feel right at home, but without a trace of doubt that they are in the hands of a highly-skilled and creative professional.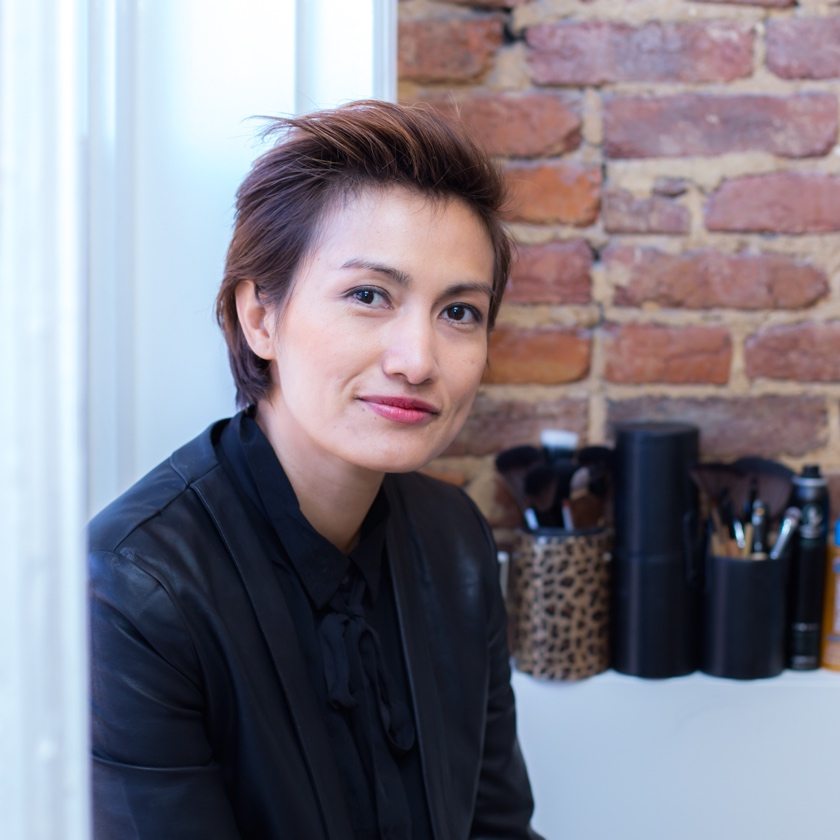 Da Vojinovic graduated from Aveda Institute, DC at the top of her class. She loves cutting and coloring hair and sculpting amazing eyebrows. Da always incorporates a client's hair and personal style to bring out their best look. She stays current in the latest style around the globe adding a little bit of an Asian twist. Da loves to enhance her client's natural beauty in a way that is not only pretty in the salon but works with their everyday lifestyle. Da is a fully certified Dreamcatcher hair extension professional.

Professional stylist, colorist, and educator, Kendra Vasquez comes to Michael Anthony Salon directly from the Graham Webb Academy where she was Education Director for six years. In fact, she is the stylist and colorist that educated our own Collin Sims, when he was a student at the Academy. We are thrilled that Kendra has been part of the Michael Anthony Salon team since September 2015.

Collin joined the Michael Anthony Salon professional styling team early in 2015. Come on in and discover what so many people love about Collin's work!
In addition to cuts, color, and blow-dry styling, Collin is a natural hair specialist. His appointment book is filling up, so book soon!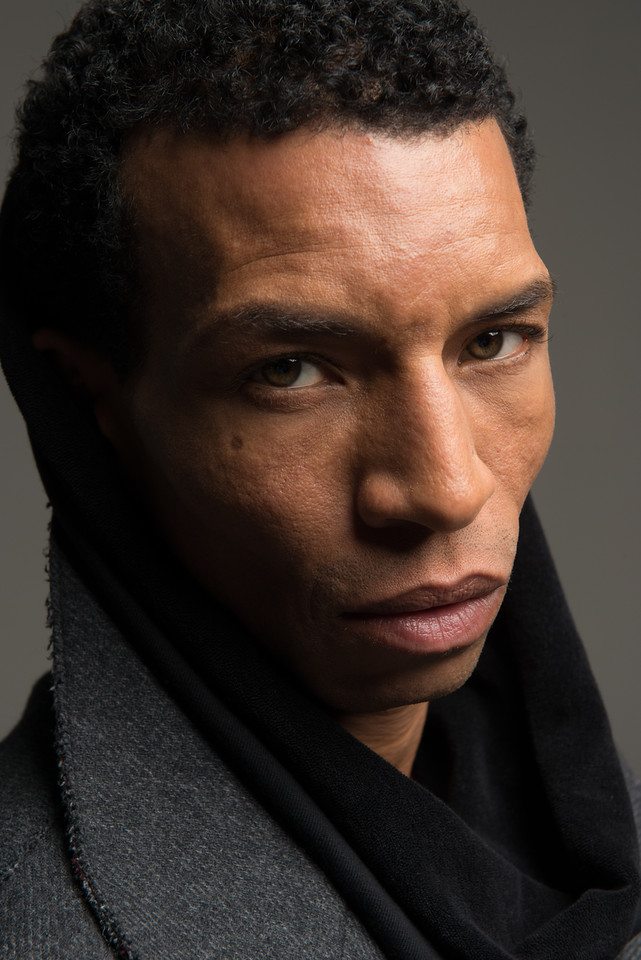 Gerald,  a native of Washington, DC, joined the professional styling team at Michael Anthony Salon in 2018, and has been winning fans with his exceptional skills and style sense. With more than 20 years of experience in the beauty industry, we count ourselves fortunate to have Gerald on the team!
Gerald has created looks for such celebrities as Patti Labelle, model and actress Jessica  White, and opera singer Denyce Graves. He has traveled internationally working with various clients and special events from runways to the raceways of the Kentucky Derby.  Gerald is known for his cutting skills and coloring expertise. His keen eye and vision enable him to create tailored looks for each client. He enjoys creating beautiful and chic looks that are fashion-forward.